Can you believe Christmas Eve is here? I sure can't!!! There seems to be a little more magic in the air right now...a little more happiness...a little more fun with the family over this holiday. I thought I would share a few of my thoughts bouncing around in my head today.... and maybe tomorrow I will update you with some more pictures and such. :)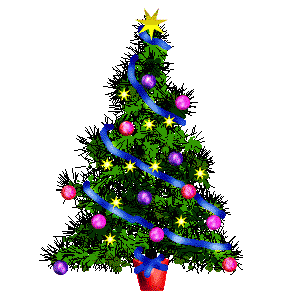 Even though there is some magic flowing through the house right now, the weather is strange. It's warm, wet and believe it or not the birds are singing. It reminds me of Christmas in Florida. A white Christmas would be so nice but it's not going to happen....not even a chance.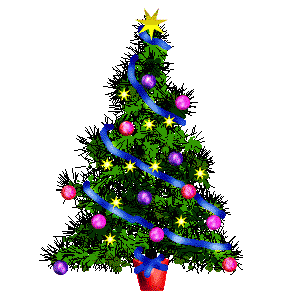 The kids are switching up Christmas up around here a lot. I wish they would do a lot of the stuff we use to do when they were younger but they simply don't want to. They wanted cash only this year, a big dinner and a lot of family time. I can't complain because it made shopping easier but they are growing up on me....regardless if I want them to or not.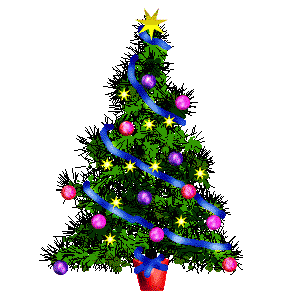 I wonder why UPS doesn't have a little tracking app that shows you were the truck is that has your boxes on it!? Last night they showed up after 8pm and who knows what time they will get here today. I understand that we are not the only ones but come on snail mail!!! I hate waiting.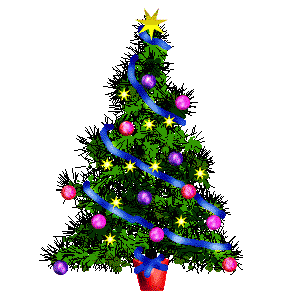 I love our real tree. It's the first real tree I have ever had. I don't know why everyone doesn't do a real tree because it's beautiful and sooooooooo much better than a fake. I couldn't be happier. I doubt I will ever go back to a fake tree for the rest of my life. Unless it's a small one for the kitchen or something.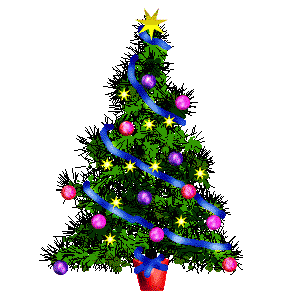 Last night I groomed Romeo for over an hour and today he looks like an alley cat again. I guess it was a rough night!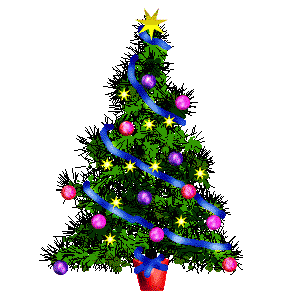 I hate hate hate that Scott is working today. I think they are getting off early though. It's the nature of the business for him though. It's never easy waiting on him to get home. And when he does get home, he's normally exhausted. I totally understand him dreaming of retiring.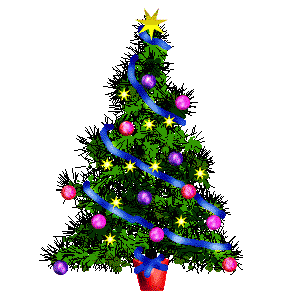 My mom is at my sisters this year for the holidays. They were here over Thanksgiving so it's a new destination for Christmas! They sent me a cute video that I might try to share in a vlog in the coming days!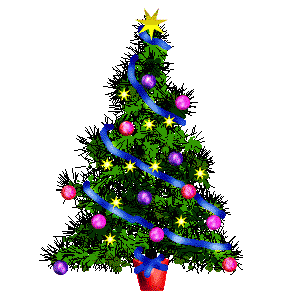 Speaking of vlogging.....I have been recording away and have yet to edit any of it. I am going to be so behind if I don't make the time. It's not as much fun when people are just watching to judge and be mean. I love making videos but I am ready for the daily vlogs to slow down.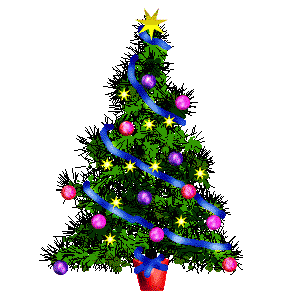 Tonight we will be going over the birth of Jesus, The story of the Christmas tree and the history of the candy cane. Then hopefully we can all agree on a Christmas movie to enjoy together. It can't be a late late night because we have some traveling to do tomorrow.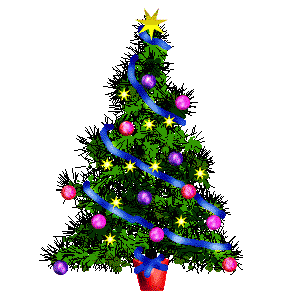 Tomorrow we are taking Jackson to Tennessee to meet up with his dad and sister. Gotta share the kids! :) Jackson is excited and I totally understand why. However, it will be fast because we are picking him up on Sunday. Looks like a lot of time in the car the next few days.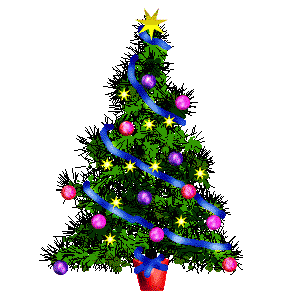 I have been using a new planner. Well, it's not actually new but it's one I just started using on a daily basis. It's my Midori and I am just in love with it. It's holding everything I need in less space, it's desgined the way I want....not the way some other company thinks I want. I will show it sometime in late January. I am not worrying as much as the perfect look....spending a lot of time on my handwriting, or stickers. There are stickers but not like before. I am just going with the attitude to plan efficiently and do more. I can't wait to show it to you in detail! You can see my first video and post about it right here in case you missed it.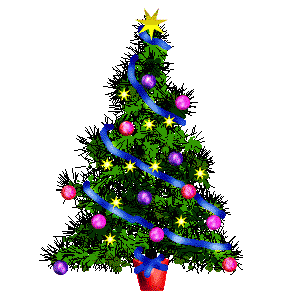 Looking around, I don't understand all the light bulbs being blown out. I wonder if we have a lot of ghosts around or if this house is just wired awful. I think we are the only family buying light bulbs every week. It totally sucks....and just so you know, I have started using those fancy ones that take forever to light up. Maybe candles really would be better!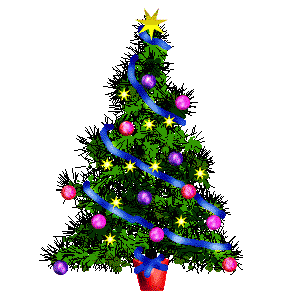 The boys totally lost interest this year in Christmas Cookie baking. I thought they would love it. Nope....not so much. They convinced me to do all the baking and that they would help with cutting them out and decorating them. That never happened! I'm doing my best to hold on to some family traditions but they sure are making it a little harder. Teenagers! :) Thanksgiving seemed a little over - whelming and Christmas seems a little underwhelming. We need to find a happy middle!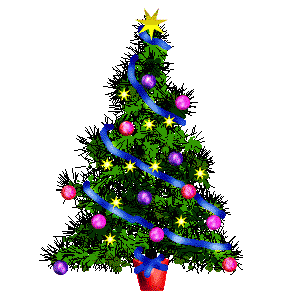 Thank you for all the Christmas Cards that you have been sending it. I a little behind in responding but I am hoping to get a lot of cards out in coming days. It totally warms my heart that you guys are taking the time to send in your holiday cards. I love seeing your families and your cards. It's amazing. I love the Christmas spirit.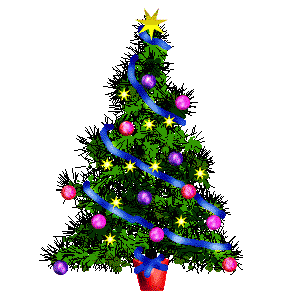 I am so suprised the cats have not pulled the tree down yet. It's not a total Jaggers Christmas without a kitty cat swinging from the tree! But with the real one, they just lay under it and have never climbed up it. The fake trees they were up and down it non stop. Maybe we figured out a solution to the problem without realizing it!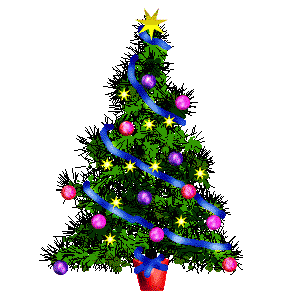 I watched the Nutcracker Ballet last night and my legs twitched all the way through it. I swear I had to be a dancer in a previous life.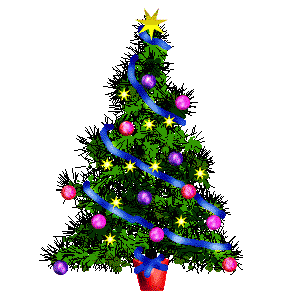 I think I am going to figure out how to cook the ham tonight in the pressure cooker. Someone said to try it and I think they may just be on to something! I am totally loving that machine for taking meals that would take hours down to a fraction of the time. It's handy for weeknight dinners. Stay tuned for a review and giveaway coming up in January.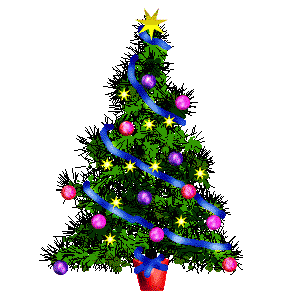 I hope you guys are having a wonderful Christmas Eve. I am thankful for the time with my family tonight and a more relaxed evening with a nice dinner and some special time time talking about what matters most over Christmas. I will be vlogging some through out today and tomorrow and will hopefully get it posted sometime soon. ♥