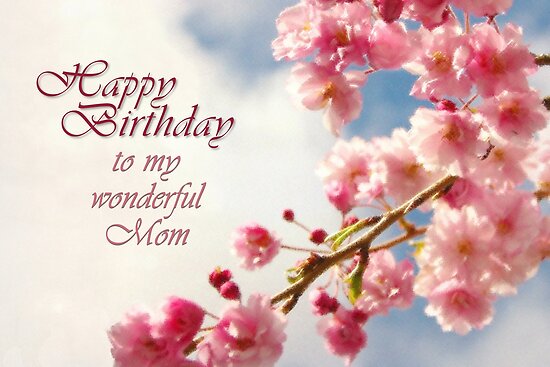 Happy Birthday to my wonderful mom!! I really wish we could be spending it together but she knows I love her no matter if we are apart or not.
She is having a great day with Don and has already opened her gifts. I got her these very pretty boots that she wanted. I also got her this bowl that is used for dip that you put ice around and I finished it up with getting her a pair of earrings. I use to hate shopping for my mom. It was soooooo hard but she started making Amazon Wish Lists and it totally helps! And now she actually gets good gifts! (:
I couldn't be more blessed to have a mom who listens to me ramble on and on, helps in anyway she can, and is always a great grandmother to my kids. She volunteers for Texas Equusearch and also now both her and Don are volunteer at the Wildlife Center of Texas which they both love!
Truly, my mom really is one of my best friends. Its not always been easy to get along because we both get so passionate at times but as I get older, I realize how important it is to have her in my life. Thank you mom for always being there. Thank you for loving Scott as your own son and thank you for loving Brittany, Jackson and Jordan with all your heart. One day I know they understand how blessed they are to have you in their life as I am. If you would like to say happy birthday to her, she blogs over at
Life According to Lenetta!
I love you mom.. Happy Birthday!
K Jaggers
♥