Hello everyone.. I hope you are having a beautiful Monday. It was hard for EVERYONE in my house to get up today. I mean really hard.. Scott, Jackson and Brandon had a hard time getting out of the bed. Jackson doesn't realize that tomorrow is a big field trip for him and he has to be at school at 715am. And he won't be back at the school till after 5pm. So its going to be a looooong day for him.
So have you heard the news!?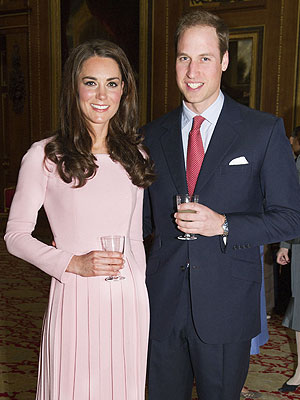 Look who is expecting! Ha! Royal babies are on the way!! I know many of you might not care but there are plenty of us who have fallen in love with the Royal Family! I will have a full post about this later but its exciting news! =)
Today, I need to clean up the house but in a few minutes I am heading to the post office and maybe even the grocery store. I want to get the running out of the way so I can come back and focus on the house and making some yummy cupcakes! I have a massive amount of laundry I need to put up. God knows, I hate that job! I also have a few videos I want to get made today too. Looks like I got a busy full day!
So I better get started!
I'll be back a little later!
xoxo
K Jaggers
♥