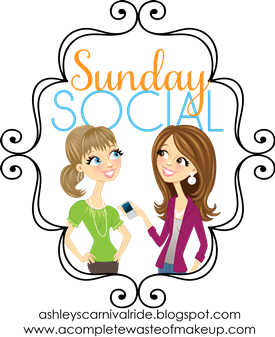 hAPPY sUNDAY EVERYONE! Hope you are havign a beautiful day! Its time for another sunday social.. so here we go!
1. Name 4 jobs you
'
ve had in your life.
1. I worked in a awesome pet hotel in Florida.. actually 2 of them!
2. I worked for a father and son Medical practice for a couple of years.
3. I worked at a g.e. sub plant.. which was kinda fun!
4. I have worked for my mom many times for many years in the photography business.
2. Name 4 movies you would watch over and over.
3. Name 4 places you have lived.
4. Name 4 of your favorite foods.
1.
Baked Potato.. I love any kind of potato!
3.
I have a huge sweet tooth and love cake.. really love cake!
4.
I love a good steak.. this picture makes me hungry!
5. Name 4 things you always carry with you.
2.
Purse ( with all kinds of OTHER shit )
3.
Most of the time I carry my day planner
6. Name 4 places you have been on vacation.
4.
Upstate Wisconsin in the winter