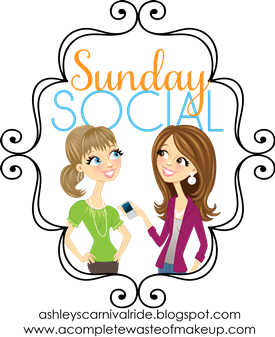 Favorite Thanksgiving Memory:
I think that would have to be as a kid.. My family was split up and most of the time I would spend the first half of Thanksgiving with my moms side of the family and then the later part of Thanksgiving with my dads side of the family. So I got dinner 2x's!!!
Favorite Thanksgiving Food:
I like the traditional food.. the turkey, mashed potatoes, green beans, gravy, warm bread, and I love cold cranberry salad!
What is a Thanksgiving Tradition you and your family have?
We say a beautiful prayer,
we go around and tell what we are thankful for... and enjoy a beautiful meal together.
Show us a favorite Thanksgiving picture from years past
Here are a couple from past years..
And here's a cute message from my sister from a couple years ago..
What are you most looking forward to about this Thanksgiving?
Jackson. For the past few years, he has spent Thanksgiving with his dad.. so happy happy he's here this year! I am also happy about spending this time with Scott and Brandon. My family..
Happy Sunday!
K Jaggers
♥