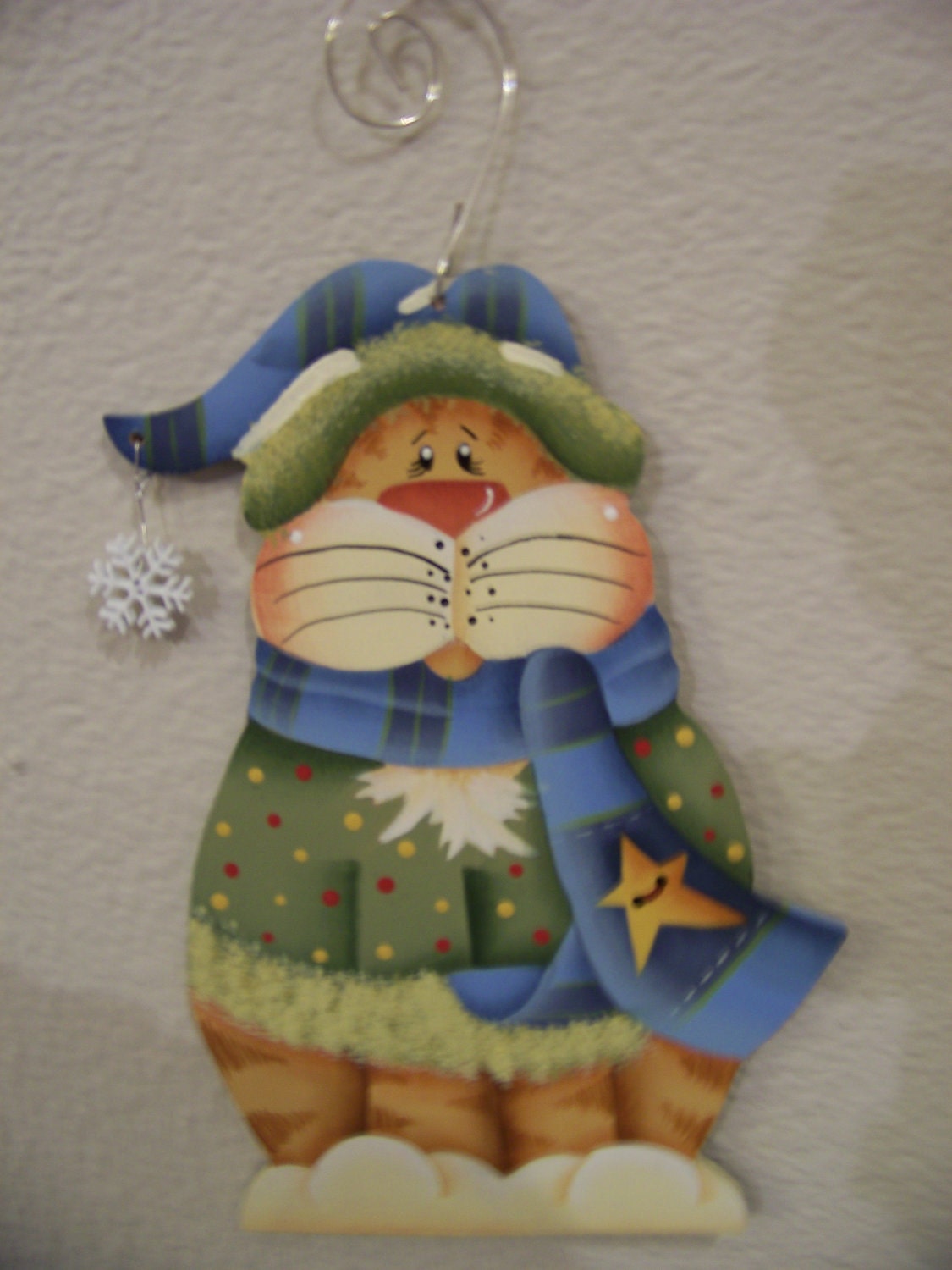 I love swaps.. A month or so ago I participated in the coffee mug swap - which you can see
right here
!!! And right now I am currently participating in 2 DIFFERENT nail polish swaps! What a fun way to get to know other bloggers and make some new friends!
So I wanted to share with you that I am also participating in the
The Sapphire Bee Ornament Swap!
I thought I would share it with all you other bloggers out there in case you want to participate too!
You have till midnight November 23 to get entered.. To get to the form that you need to fill out, you can click
HERE
. Then you will have till November 30th to get your ornament picked out and shipped. Then we are all linking up with our swap posts on December 9th.
The ornament should be around $10 and reflect you and your blog.. and of course it should be NEW!
So if you are wanting to join up in this very fun swap.. be sure to get entered!!
So much fun! Now its time for me to go find one that I want to send away!
Hope to see you in the link up!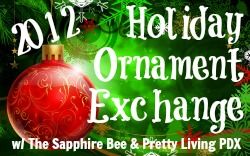 K Jaggers
♥